05 Jul

Sweet Whisper – new floral pattern collection

Reading time: less than 5 minutes

Whispering in your ear: my new pattern collection is here!

Those quiet voices that push us into action, soft, sweet, but so strong that are impossible to ignore: Trust! Believe! A collection of delicate and intense floral patterns, like a sweet whisper.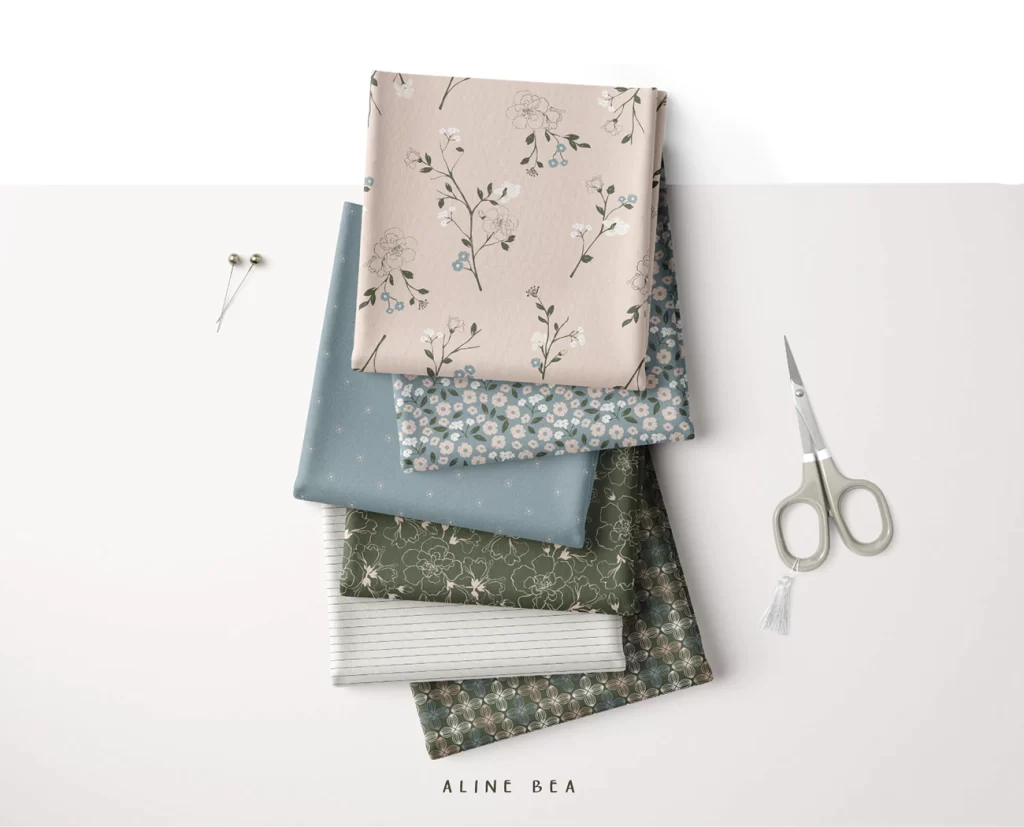 The story behind Sweet Whisper
Sweet Whisper was born in my first weeks on Madeira Island. In between looking for a new home and exploring the territory, I had this urge to create something new. And it happened to be the first days of Spring again. Like a delightful déjà vu, there I was. On a new island, being surprised by new (and some unknown to me) flowers that were sprouting all over the balconies, streets and gardens.
The energy of new beginnings has struck again. And there is something about starting a new chapter of life. Something that calls us to trust the uncertain future. To believe that the right opportunities will come. To love the here and now, exactly as it is, with its faults and restrictions. To surrender to the new. To a new culture, a new home, new friends, new flavors, a new job, new challenges, new learnings. Always hoping that everything will work out for the best. And to be humble to receive whatever comes our way with curiosity.
Hence the designs trust, love, believe, hope, surrender and receive. A mini collection of six timeless and versatile seamless patterns to embellish products, your home, and daily life. The designs are amazing as wallpaper, fabrics, stationary goods and ceramics. So much so that it was difficult to select just a few mockups to show to you.
Sweet Whisper pattern collection is available for licensing in two colorways (or more, upon request). You can see all the patterns and colors available here. And I'll be sharing more blogs about the patterns, showing a few of the endless application possibilities of this delicate and intense pattern collection.